​Helping your teen to develop their emotional intelligence will help them:
Navigate set backs, failures, and disappointments
Manage stress
Experience less anxiety and feelings associated with depression
Have stronger, healthier relationships
Make well thought out decisions
Make decisions for self vs. following the crowd
Have greater focus for academic performance
How Parents Can Help
Studies have shown that parents of millennials commonly use a more hands-on approach to parenting.
I have heard one person describe this as the lawn mower parent. The lawn mower parent walks ahead of the teen, clearing a path that is free of obstacles, challenges, and snares.
While intentions are good, the lawn mower mows down the opportunities for teens to learn how to experience life on their own. It eliminates practicing how to advocate for themselves, handle disappointment, make decisions, manage conflict, and navigate emotions.
Providing opportunities for your high school student to master these skills while still in high school will serve them well their first year away at college.
What Exactly Is Emotional Intelligence (EQ)?
Simply put, EQ is your ability to be smart with your feelings.
EQ is the ability to blend thoughts and feelings to make the best possible decision.
Tuning In: EQ requires that you tune into your own emotions and the automatic reactions you have to specific situations. When faced with peer pressure and the desire to belong, does your son make a choice for himself or cave willing to do anything to fit in.
Being Intentional: With greater self-awareness, EQ helps you to be intentional with your choices by first recognizing your options and considering how they help or take away from your desired outcome. When feeling overwhelmed, can your daughter navigate her emotion and consider her options?
Being Purposeful: EQ considers and recognizes how your decisions impact others. It includes understanding how your choices ripple outward, impacting those around you. It's about increasing your empathy through connection and listening to others. And it's about the ultimate impact you want to have…that larger purpose in life. When faced with a challenge, does your son consider the impact of his choices and how it might effect others?
Finally, emotional intelligence coaching is one way to help your teens grow in their emotional intelligence, and prepare for the transition into college.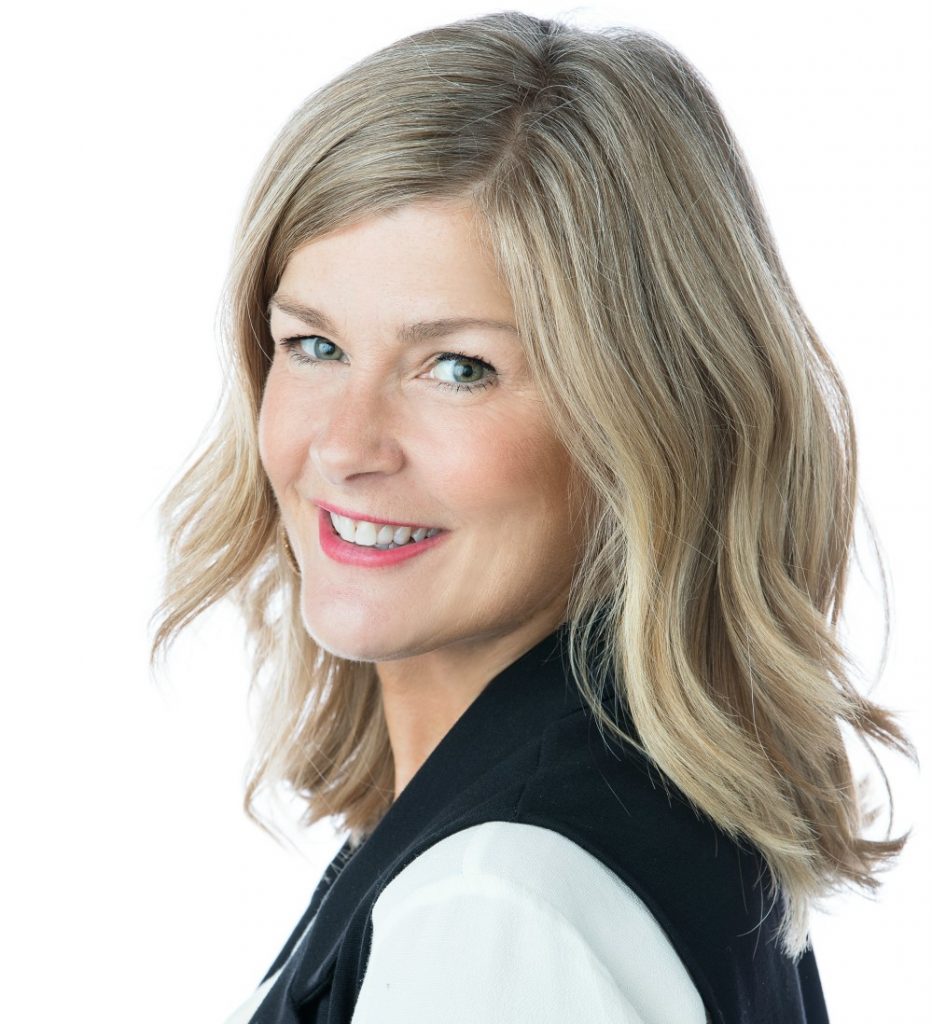 About Kelli Porcaro, PCC, EQAP, EQCC
Kelli brings 25+ years of Organizational Development experience to her work as a Consultant and Coach. She works in a wide range of industries unlocking infinite possibility with leadership development, instructional design, change management, and emotional intelligence. 
Kelli also serves on Faculty at the Lake Forest Graduate School Management.