Full-Service Learning and Development Menu
EQuip Studios offers a full-service learning and development menu for organizations looking to unlock infinite possibility through greater self-awareness, employee engagement, connection, and personal and professional growth.

With over 30 years of experience designing training in the areas of leadership development, change management, emotional intelligence, and technical job skills we deliver innovative and effective solutions that achieve business results. We believe one size doesn't fit all and are committed to create a customized solution to meet your specific business need on time and on budget.
We will partner with you to:
Identify performance gaps and opportunities
Design custom interventions that provide the right solution, at the right time achieving the right result
Develop elearning, ILT, Apps, simulations, videos, and other learning tools to drive desired performance
Provide 1:1 assessment and coaching for professional development
Evaluate the success of performance solutions using measurable indicators
EQuip Studios has been a true partner over the last several years. They have taken the time and made the effort to make sure their level of our business knowledge is equal to mine; therefore, proactively suggesting projects and changes to improve the implementation of our worldwide initiatives.
EQuip Studios brought our vision to light, listening to understand customers' needs and showing initiative throughout the project.
I don't know what we would have done without EQuip Studios. I still can't believe we created an entire online certification program in less than six months. It is receiving stellar reviews and making a difference. Thank you!
EQuip Studios provided leadership and guidance to help us with our overall transformation. They met commitments producing a final package both in training facilitation with superior training materials.
I want to thank EQuip Studios again for all the marvelous work from start to finish. It was a pleasure to work with you.
The materials, concepts and activities were just the right mix, which made the learning program a top-notch success. My manager, the Vice President of Human Resources was so impressed with the materials, that she took them up to show the CEO. Thanks EQuip Studios for another success.
The Selling Solutions program EQuip Studios designed is the first training program I've participated in that truly encompasses an appropriate selling technique for our products and services as well as a comprehensive training workshop. It is applicable to all audiences from the less experienced account managers all the way up to senior management. This allows for consistency throughout the organization.
What a joy it was to work with EQuip Studios. We had a very unique need to fill and EQuip Studios delivered. We had fun following your creative lead and producing a solution we can be proud of. We still laugh every time we watch our final video! Thank you!
Thank you for all your hard work on the NLO simulation. We completed the first session, and it was a SUCCESS! It really worked and participants were very engaged! I appreciate you being so easy to work with and for your ability to work well with my team and our SMEs.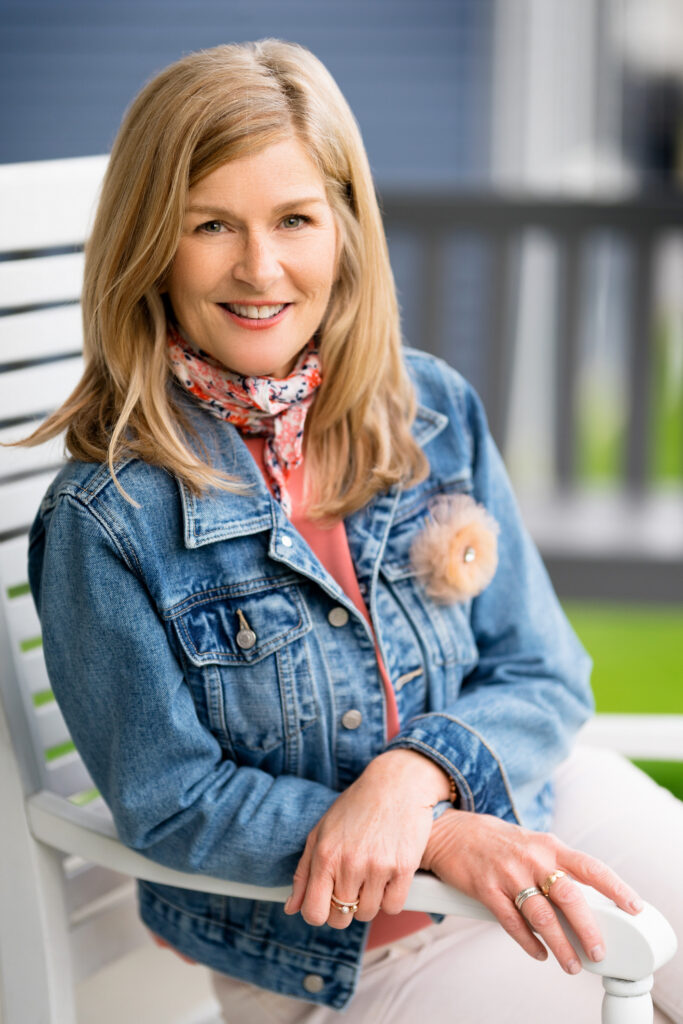 KELLI PORCARO, PCC, EQAP, EQCC
Principal Consultant and Coach
ICF Certified Coach
Kelli brings 30 years of Organizational Development experience to her work as a Consultant and Coach. She works in a wide range of industries partnering with organizations to develop leaders, navigate change, and unlock infinite possibility. Using a combination of assessment, training, and coaching, Kelli will equip you, your team, and your organization to reach your professional and personal goals. 
Kelli is a Professional Certified Coach (PCC) with the International Coach Federation (ICF), a Master Certified Emotional Intelligence Assessor and Practitioner (EQAP), a Certified EQ Coach (EQCC), and a Hogan Certified Assessor.
She is on faculty with Lake Forest Graduate School of Management and Professional Christian Coaching Institute.
Kelli earned her degree in Organizational Behavior from Northwestern University.
AT A GLANCE
30 years of Organizational Development experience
Instructional design, development, and workshop facilitation
Elearning, microlearning, blended learning, and ILT
Emotional Intelligence Advanced Practitioner and Assessor
Organizational Vitality Assessor
ICF Professional Certified Coach (PCC)
Emotional Intelligence Certified Coach
Hogan Certified Assessor
SOFTWARE SKILLS
Articulate 360
Articulate Storyline
Articulate Rise
InDesign
Microsoft
Learn Dash
Powtoons
Video Scribe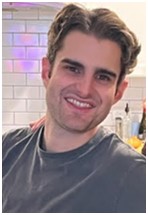 JOSEPH (JOEY) HAINES
Content Developer
Joey brings a fresh perspective and creative eye to the world of training. He is able to take content-heavy material and transform it into bite-sized learning that is easy to digest, learner-focused, and retainable all while meeting the learner right where they are. 
He is a skilled communicator with a strength in written, video, audio, and graphic design.
Joey earned his degree in Communication from College of Charleston.
AT A GLANCE
8 years of studio experience
Video production and development
Script writing
Elearning
Microlearning
SOFTWARE SKILLS
Photoshop
Garage Band
Learn Dash
Powtoons
Video Scribe
Articulate 360
InDesign
Microsoft