Physician burnout has been linked to increased medical errors, negative clinical outcomes for patients, and rising healthcare costs. Burnout costs the healthcare system $4.6 billion a year in the US alone. Despite decades of efforts to counteract this issue, physician burnout persists as a pressing problem. In a 2015 study of nearly 7,000 doctors, 54% reported symptoms of burnout – a rate nearly double that of the general population.
Leaders at Shirley Ryan AbilityLab in Chicago – the nation's top physical medicine and rehabilitation hospital – patnered with EQuip Studios to tackle this problem head on. Inspired by a growing body of research that links emotional intelligence training to increased performance and greater resiliency, the hospital introduced an emotional intelligence training program for first-year medical residents – with promising results.
Read the full article here.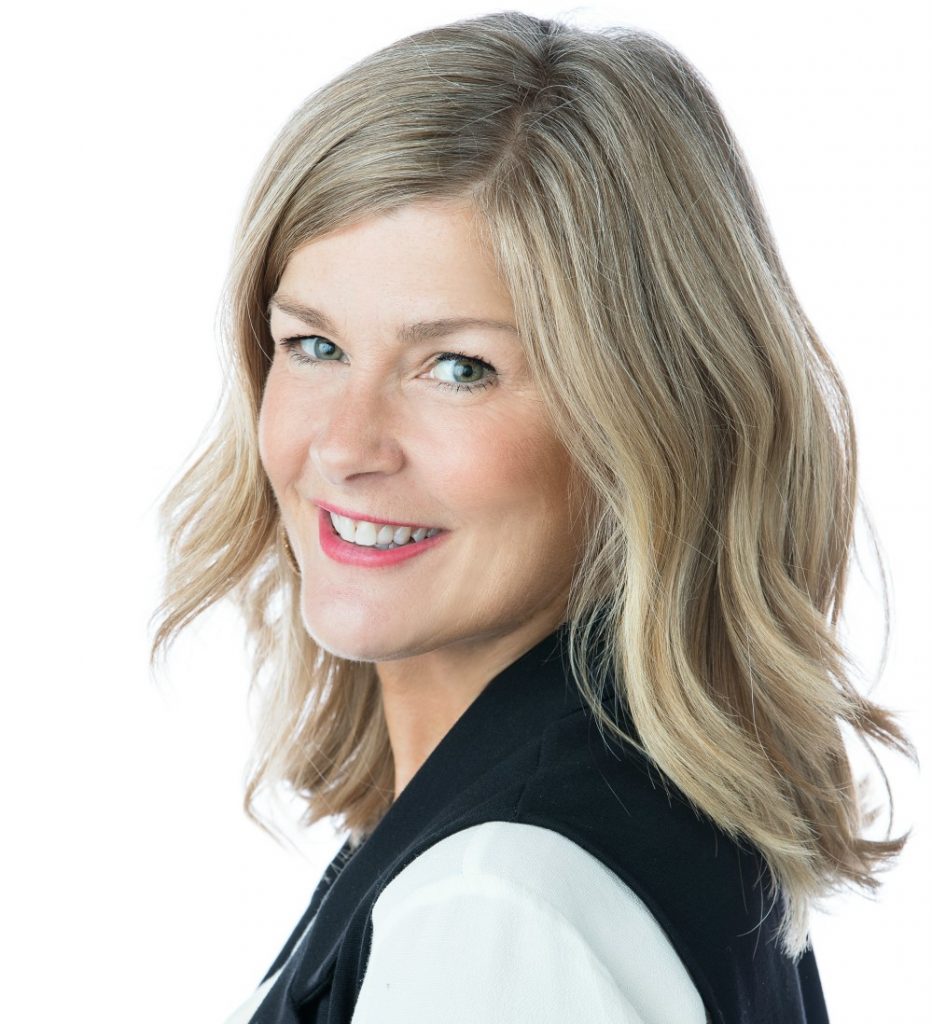 Kelli Porcaro, PCC, EQAP, EQCC
Kelli brings 25+ years of Organizational Development experience to her work as a Consultant and Coach. She works in a wide range of industries unlocking infinite possibility with leadership development, instructional design, change management, and emotional intelligence. 
Kelli also serves on Faculty at the Lake Forest Graduate School Management.