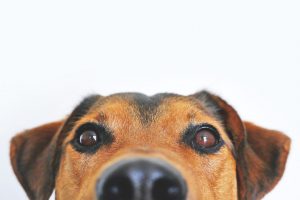 The Veterinarian Advantage In addition to thinking about the wellbeing of their patients, Veterinarians also need to consider the wellbeing of their staff. It was an honor to talk with them about how emotional intelligence can make a difference. Read the full article HERE.
Read More »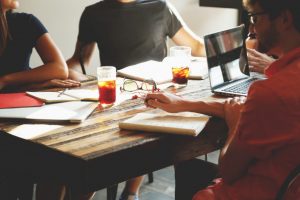 90% of High Performers Have This. Do You? Recently, I had the privilege of leading a group of entrepreneurs, leaders, and change makers through a Developing Emotional Intelligence workshop. We worked together to bust the myths we often believe about emotions (yes all of the above statements are
Read More »
Let's Talk
Let's talk about how EQuip Studios can help you develop your talent, equip new hires, and develop your bench strength.